April 21st - 20th annual HTAI SPRING SEMINAR HTAI Headquarters - 2753 152nd Ave NE, Bldg. 4, Redmond, WA 98052
May 12, 1st PG HUFANA LABAN LARO INVITATIONAL Stick-Fighting Tournament!. Mt. Tahoma High School, Tacoma, WA
June 30, HTAI VEGAS Gathering!
FMA Seminar - Knife & Stick fighting!
Lohan School of Shaolin Kung Fu, 3850 Schiff Drive
Las Vegas, NV 89103
Saturday, 10 am to 4 pm (check-in 9:30 am)
Seminar open to all! Only $80 per person.
For information - contact PG Hufana
September 29, ANAHEIM HTAI FALL SEMINAR: Sinawali & Espada y Daga!
Progressive Martial Arts Academy, 1146 E. Yorba Linda Blvd, Placentia, CA 92870
September 15, KETCHIKAN HTAI SEMINAR: Power of the Stick & Hands!
Elite Defense Institute, Ketchikan, AK
November 10-11, 26th HTAI ARNIS FALL CAMP: FMA Gathering of the Pacific Northwest!
Location TBD soon...
Intensive KNIFE Seminar - April 14, Saturday, 1pm to 4pm Mill Creek Martial Arts Center 17624 15th Ave SE, #102A, Bothell, WA 98012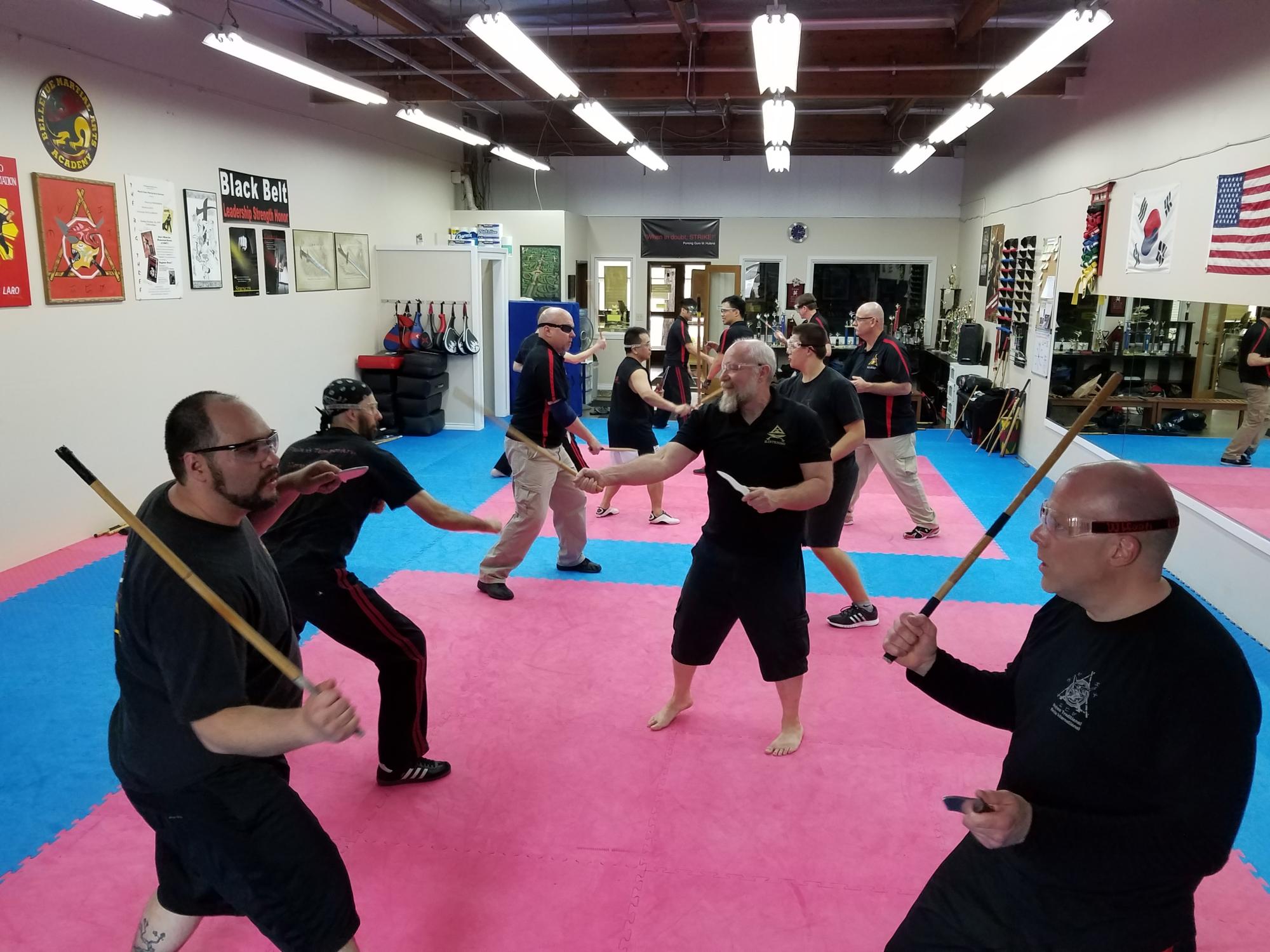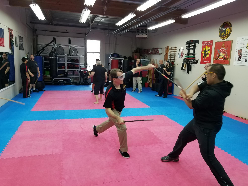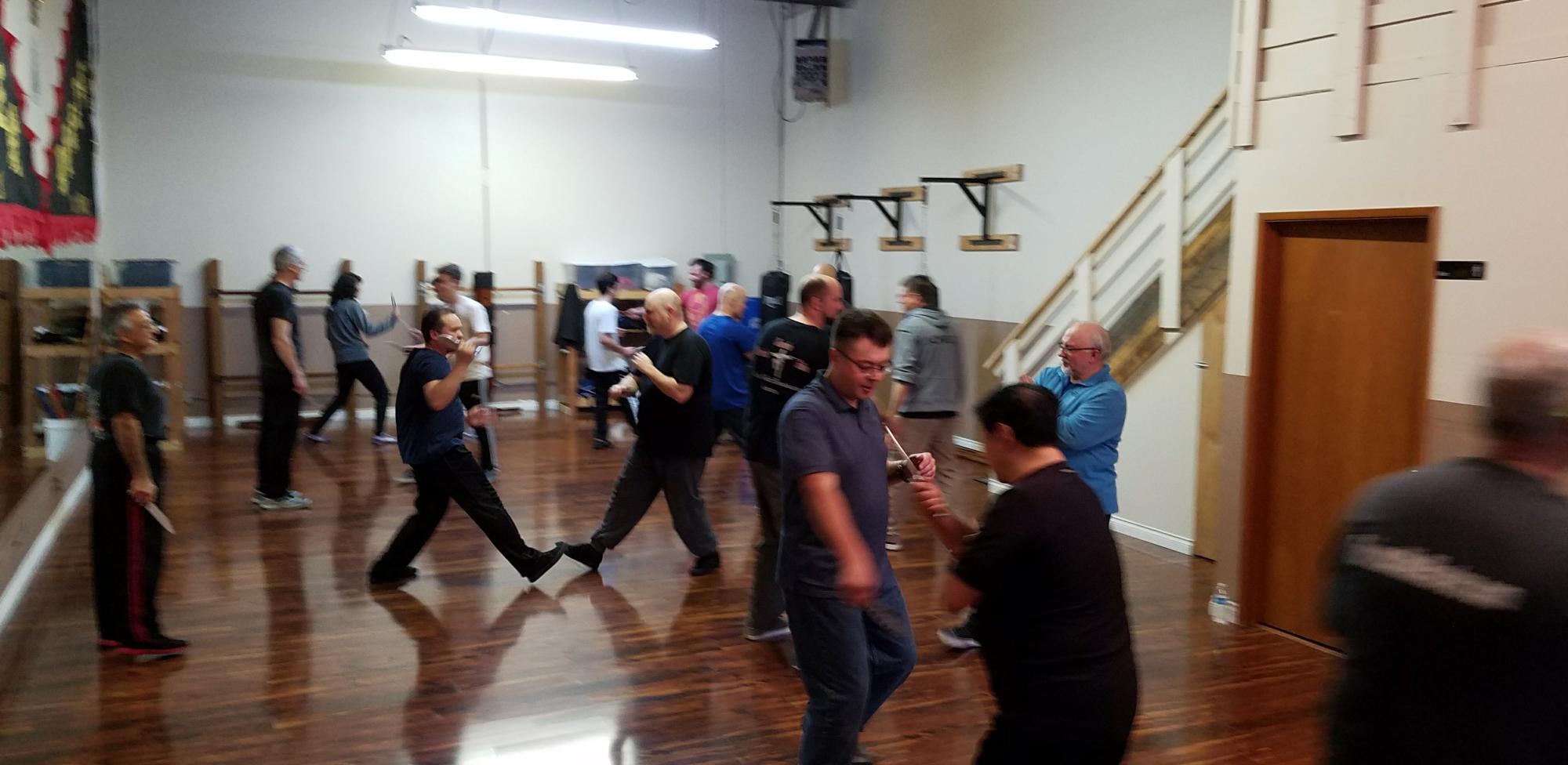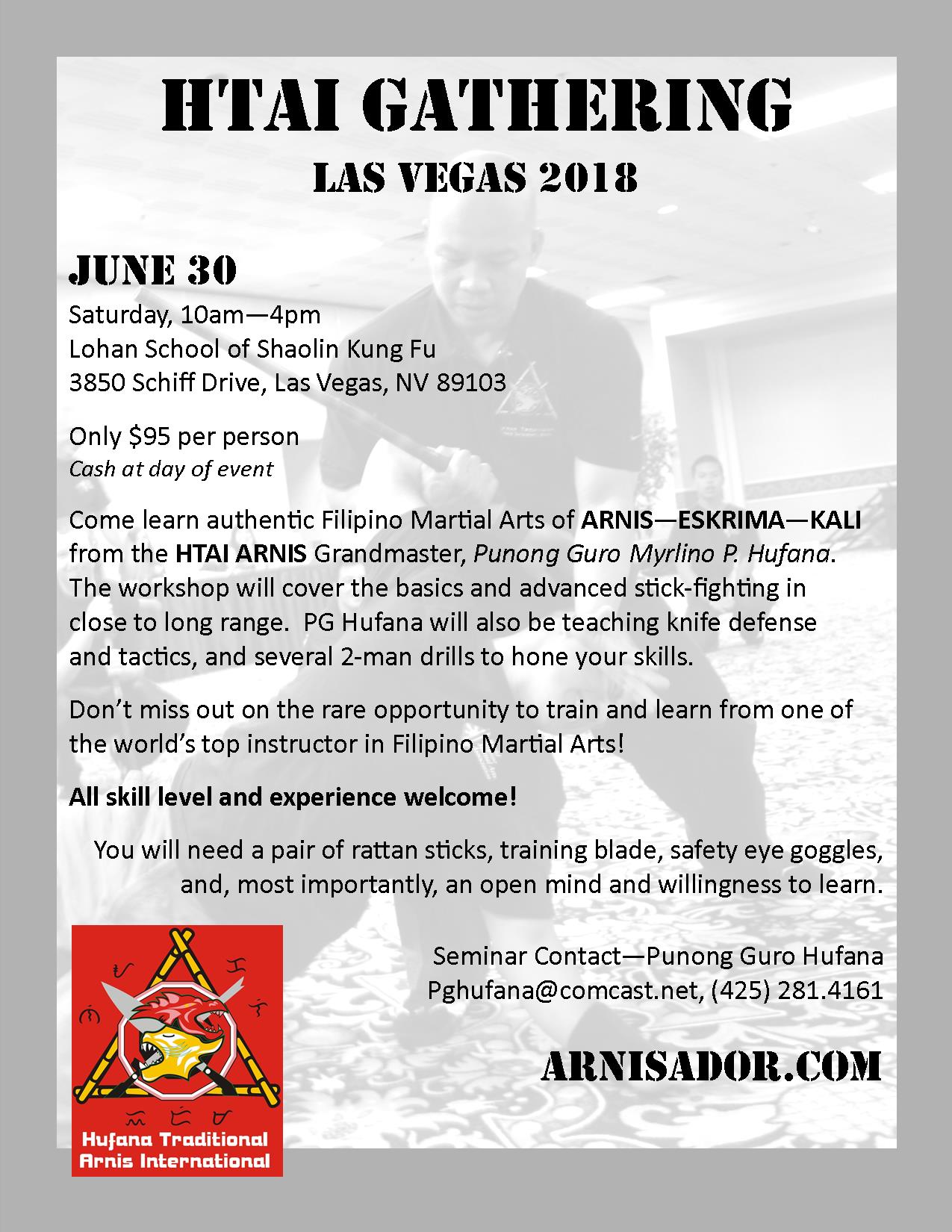 April 28, ANAHEIM HTAI SPRING SEMINAR Progressive Martial Arts Academy, 1146 E. Yorba Linda Blvd, Placentia, CA 92870
June 3, Sunday, 1 - 2 pm HTAI ARNIS demonstration! at the PAGDIRIWANG Philippine Cultural Arts Festival