NEW PROMO

for New Students!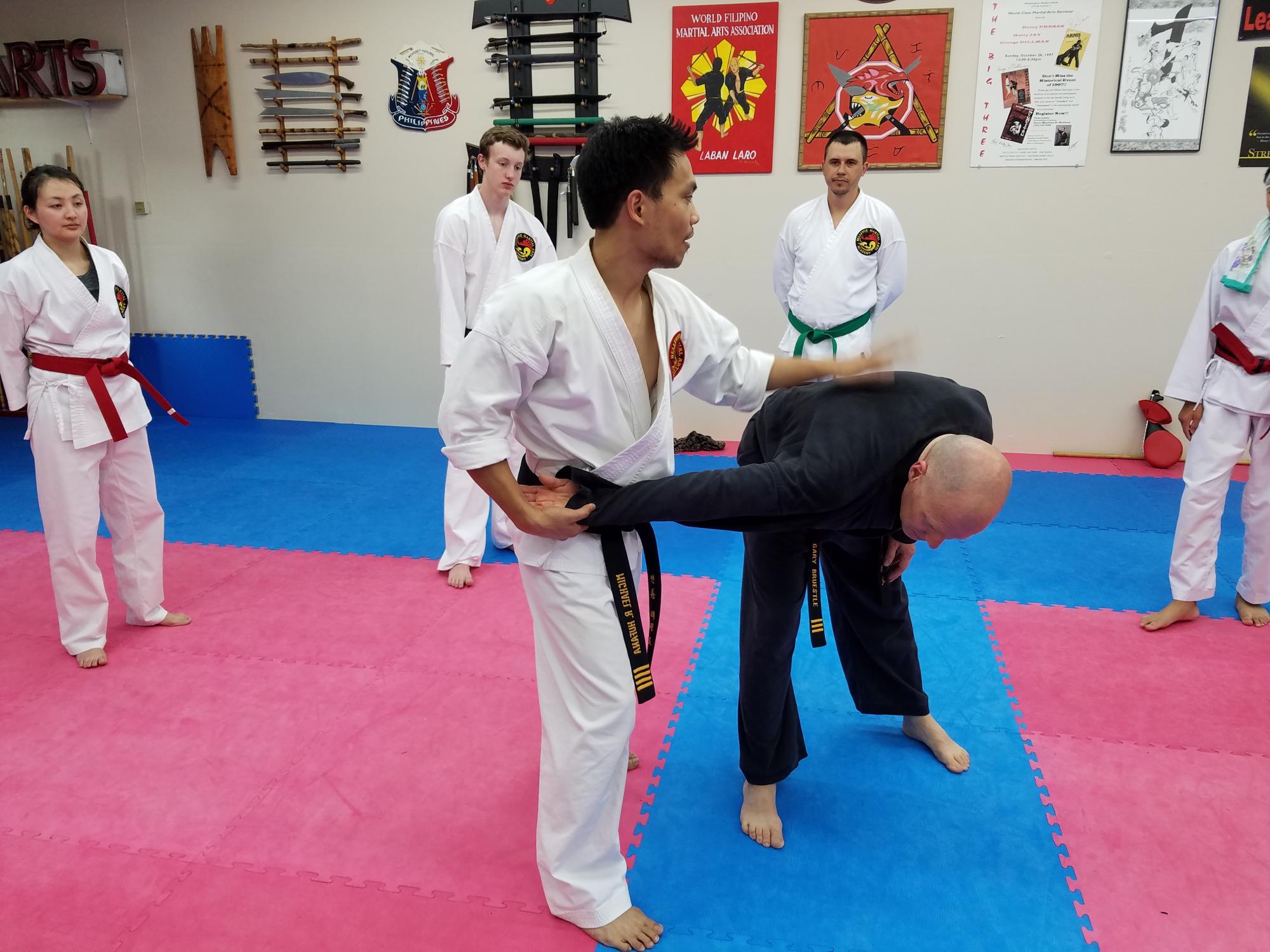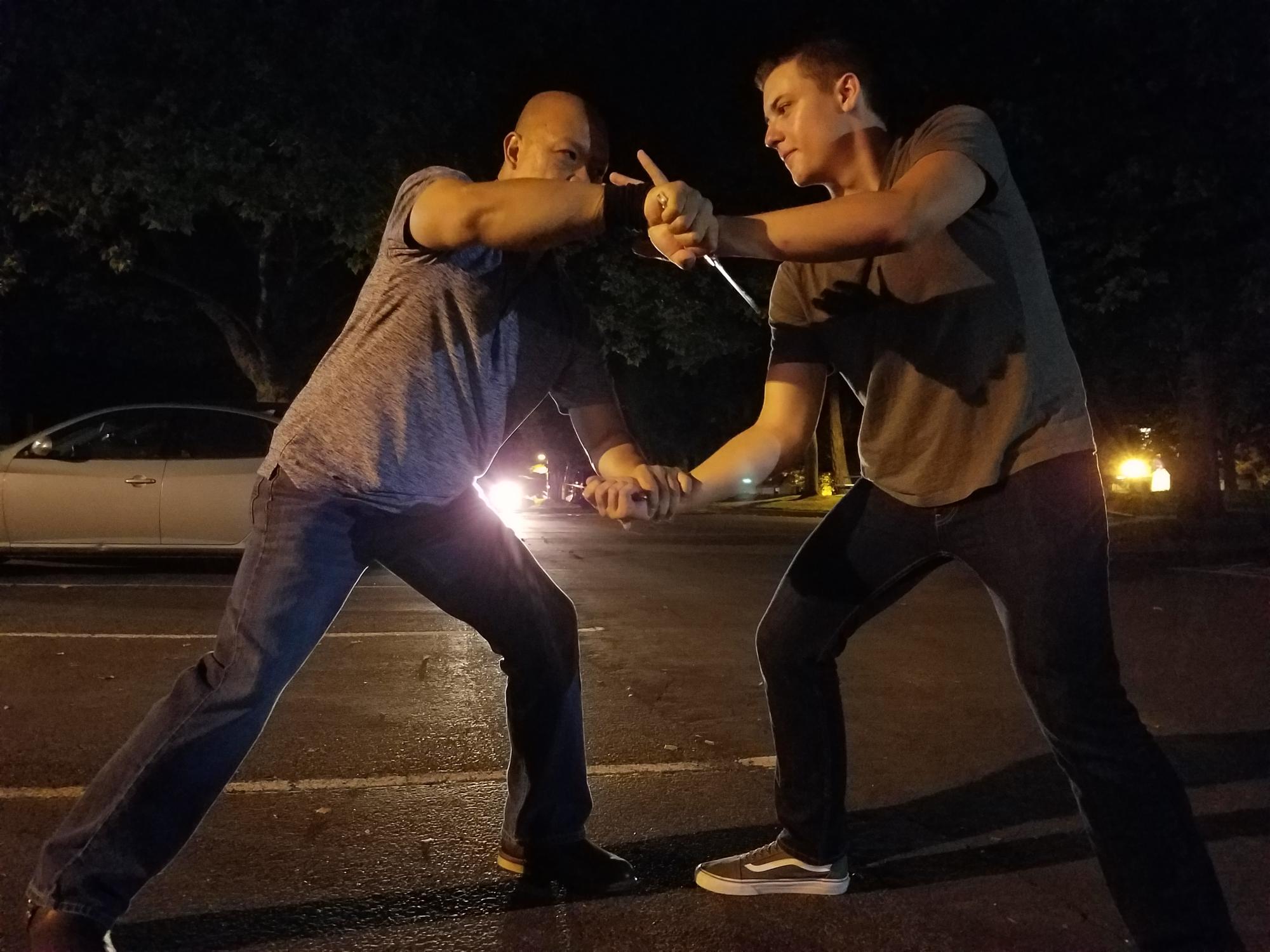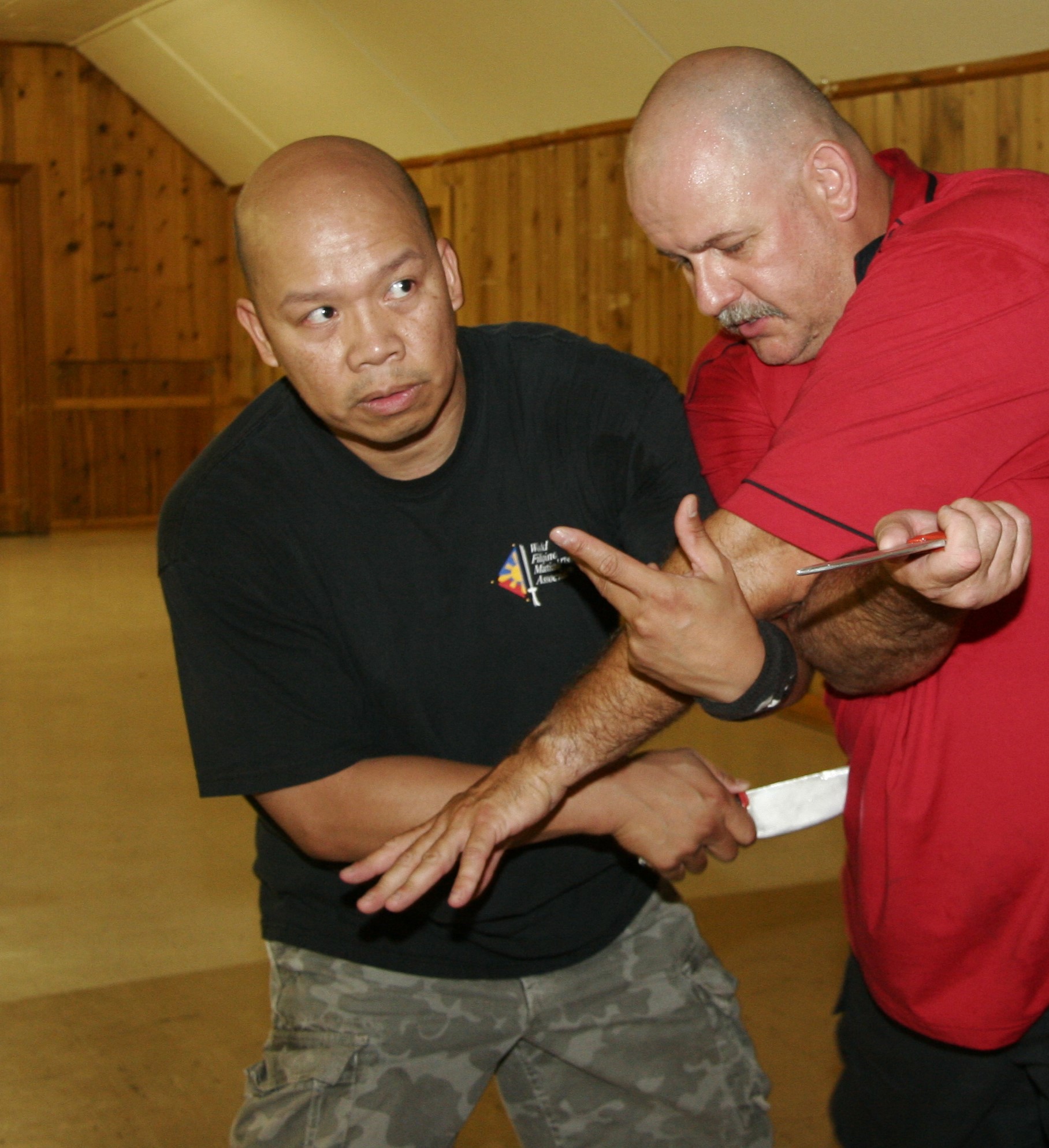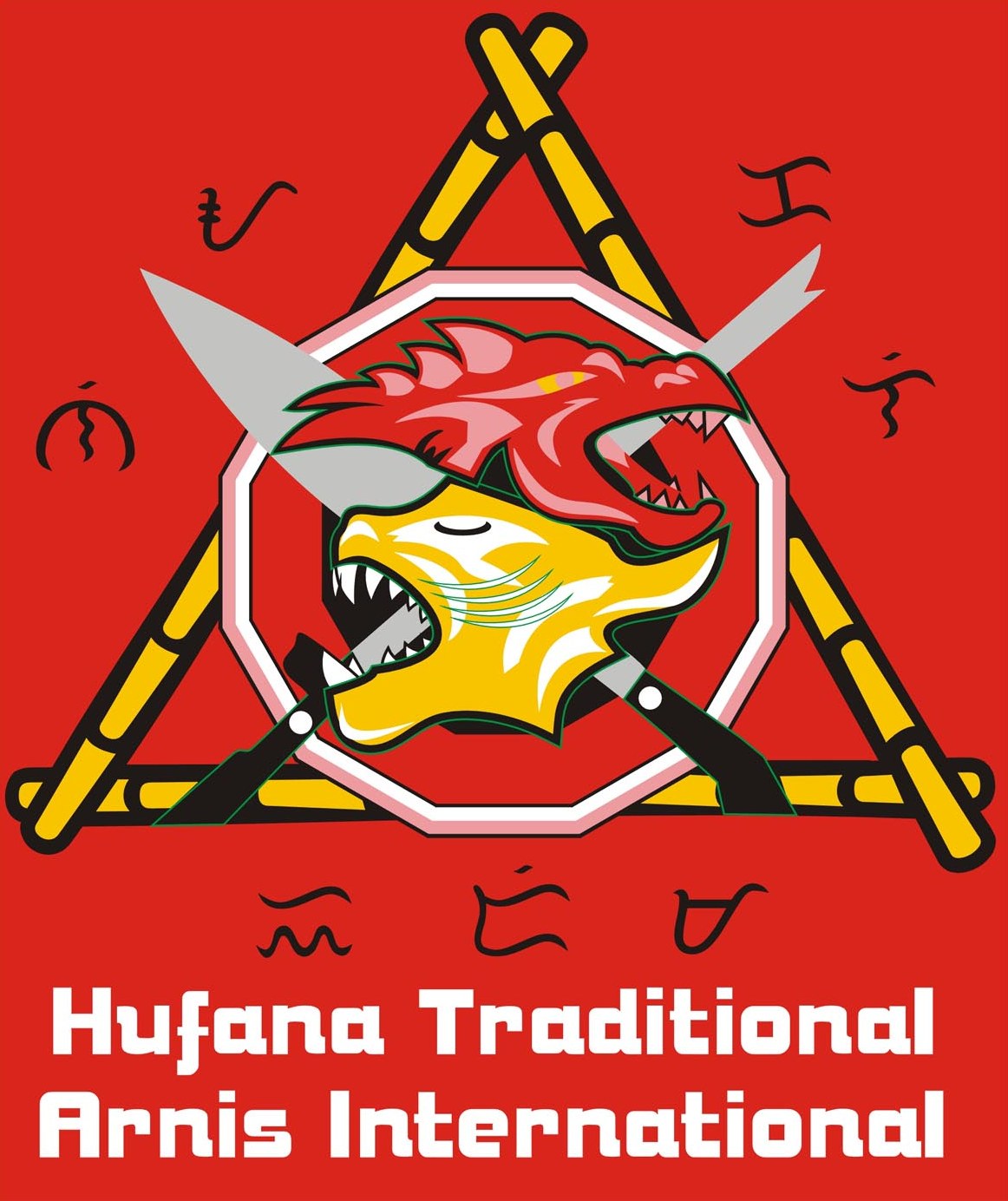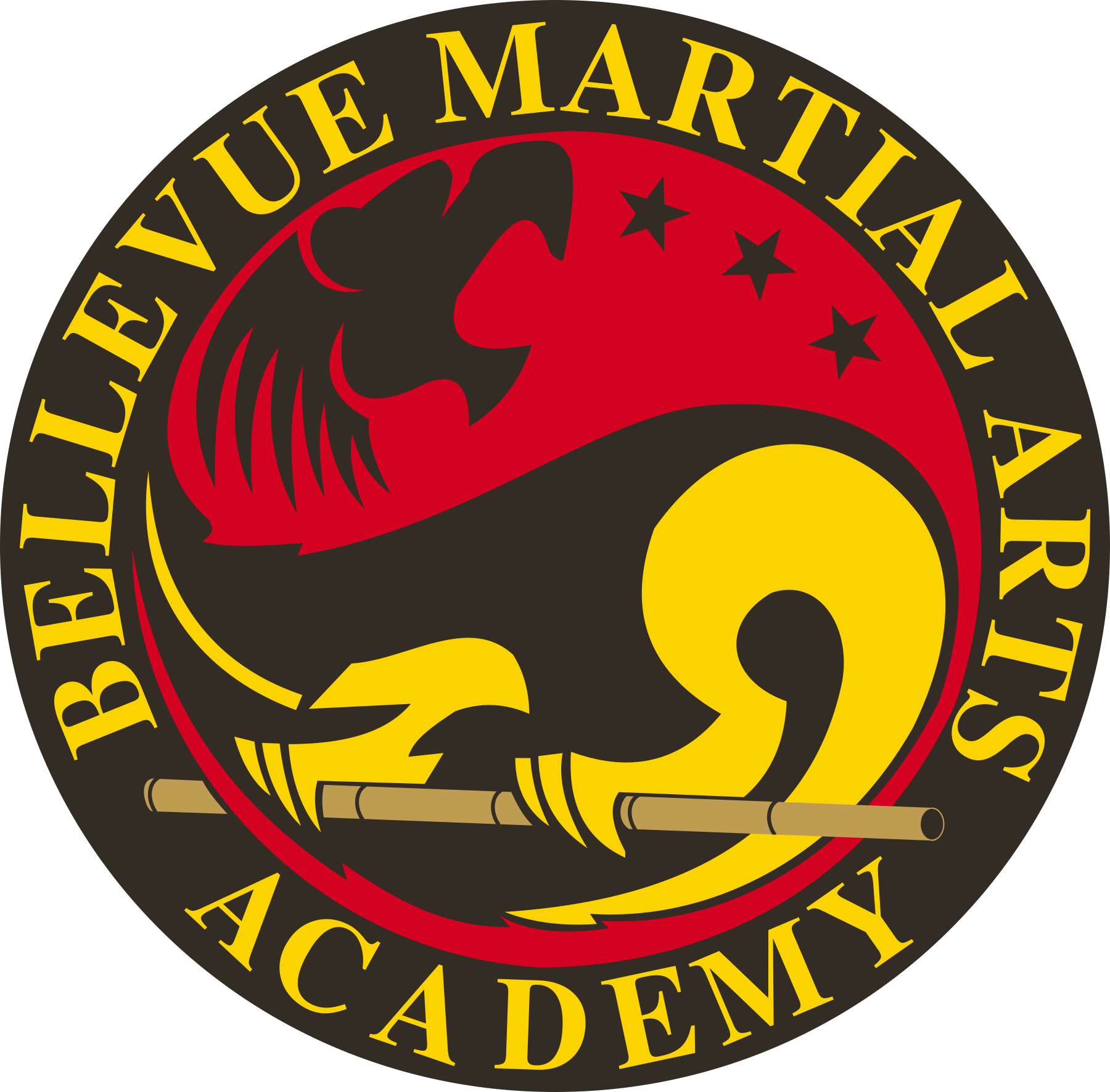 Click on the TAEKWONDO or HTAI ARNIS links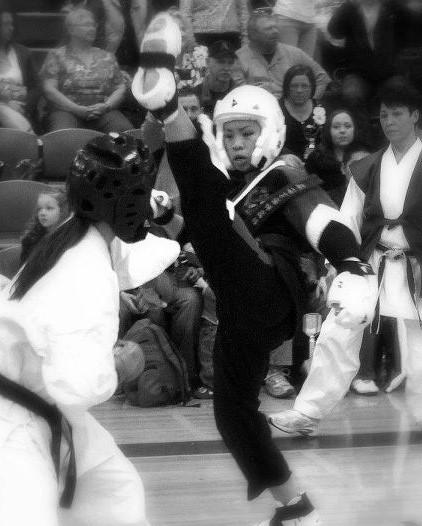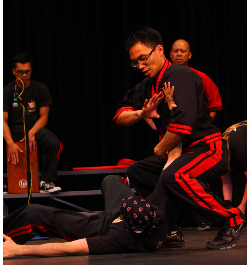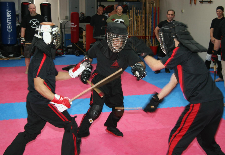 We offer the best traditional martial arts training in TAEKWONDO (ITF Patterns) and FILIPINO COMBATIVE ARTS
(Arnis, Eskrima, Kali) since 1991. We have an excellent KIDS Taekwondo program for Children ages 5-12. We build strong, resilient kids through martial arts training! We also have separate classes for Teens/Adults that focus more on overall fitness and practical self-defense through our Taekwondo Training.
The best time to start was yesterday. The next best time is today!
Come for your FREE trial class or two and start your experience of a life-time!